Bentley Beginning
In 1919, Walter Owen (W. O.) Bentley and Horace Millner Bentley (Brothers) formed "Bentley Motors Limited" in England. W. O. mostly being credited with the inspiration for the Bentley automobile. W.O.'s first complete Bentley 3 Litre car began road tests in January 1920 coupled with his quote, "To build a good car, a fast car, the best in class.". After considerable designs and racing cars, W. O. lost his fortunes to an indirect Rolls Royce secret buyout. From this emerged the "Derby Bentley" automobile.
The Derby Bentley
Built at Derby, England, alongside Rolls-Royce and launched in September, 1933, as the 3½-litre Bentley, this car possessed excellent handling characteristics and could achieve a top speed of 97mph when fitted with lightweight bodywork. Furthermore, like all products designed under the influence of Sir Henry Royce, it was imbued with some of the most complicated design solutions for any car of the period. Nevertheless, it caught on and proved immensely popular. Very soon, this new Bentley was christened 'The Silent Sports Car' - a name it is still closely associated with.
Society Membership
For those who love automobiles, our Society welcomes new members to join the Derby Bentley Society. Membership is easy. First step is to join the Rolls Royce Owners Club since our Society is a sub-chapter of the RROC. This is a requirement for all members of the Society. When joining RROC, select membership in Derby Bentley Society (DBS).

Young or old, the Derby Bentley Society offers many levels of Derby Bentley automobile information that will entice the automotive buff. Included in membership are two magazines; RROC publication: "The Flying Lady" and DBS publication: "On The Road", both containing articles on Rolls Royce, Bentley and Derby Bentley cars. Organized meets, conventions, study groups, internet sites all devoted to these Classic and Contemporary Cars are held from time to time. Use the Contact form on this web page to get more information about joining our Society.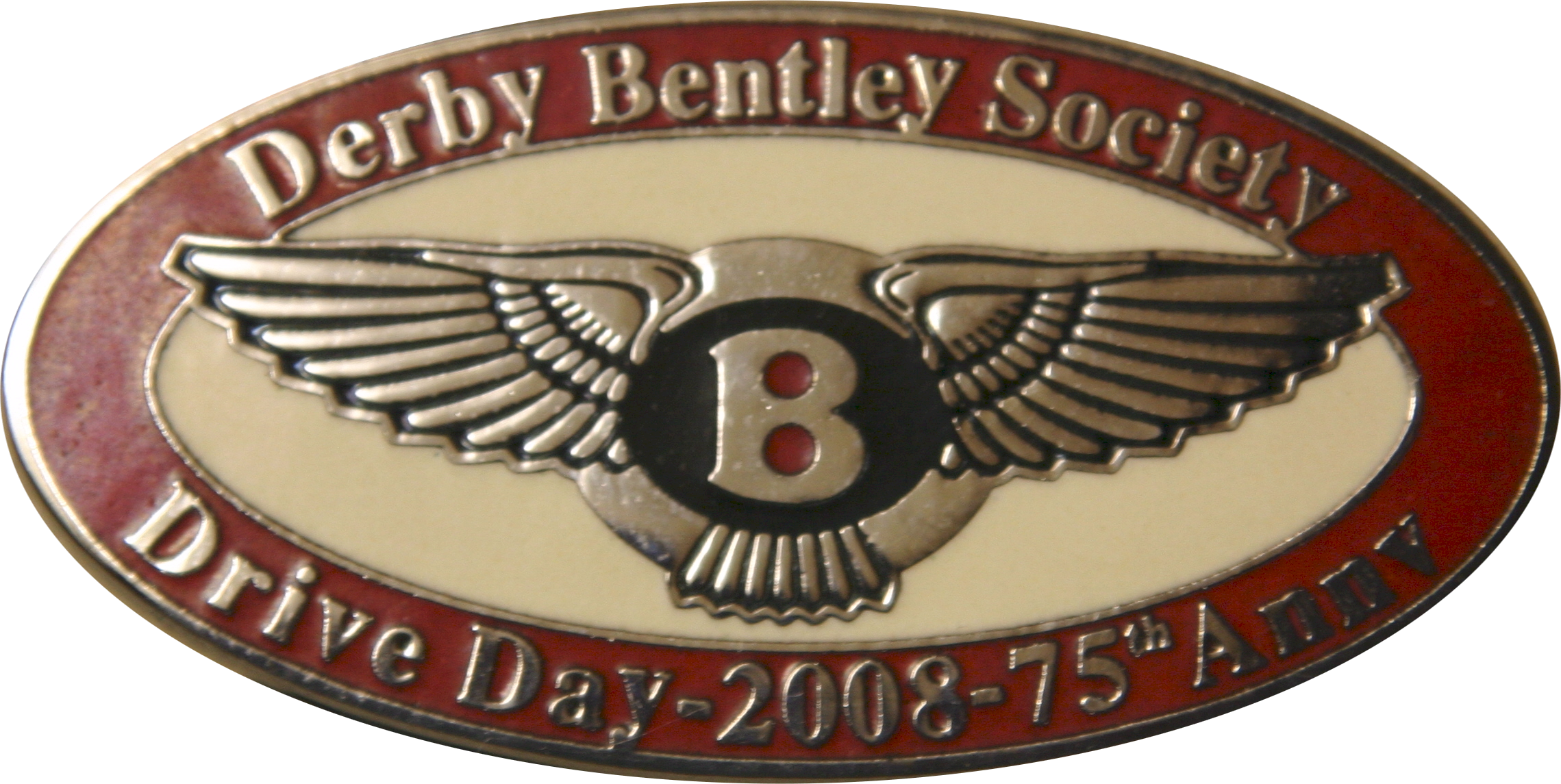 Useful Links
Terms
Information
©2020 Derby Bentley Society
Socialize